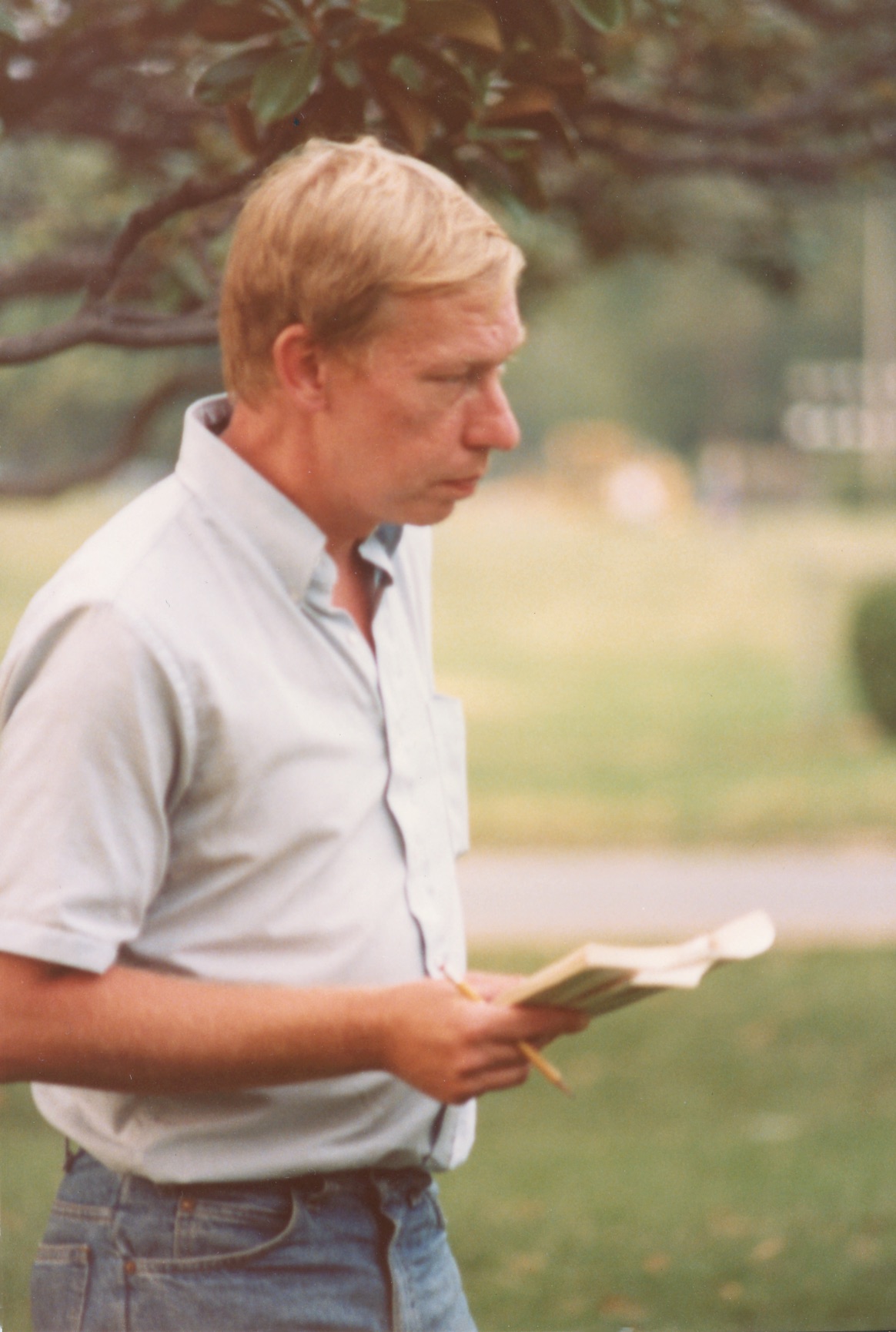 CHUCK GUY (Himself)
Chuck Guy was born in Nashville, Tennessee, where he was educated in the public schools and at the University of Tennessee. He worked as a bookseller and bookstore manager, working and managing ten different bookstores from Nashville to Los Angeles, and back to Nashville. In 1988, he co-founded the Nashville Shakespeare Festival and served as dramaturg on its first two summer park productions. He lost his eyesight in 2010 due to a bilateral retinal detachment. He still lives in Nashville, where he is a passionate listener to audio books and a passionate opponent of President Donald J. Trump and of the "grotesque policies of his misbegotten administration."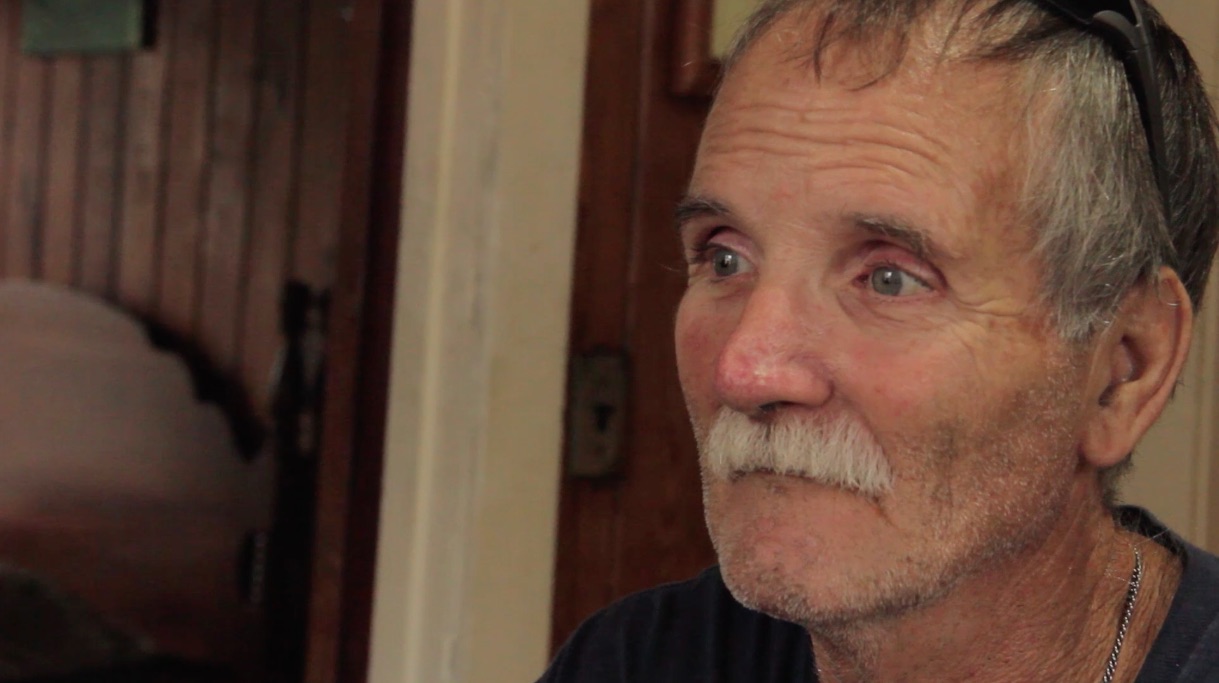 EDDIE COX (Himself)
Eddie Cox was born in Nashville, Tennessee in 1950, one of six children. He was married for 25 years and is the father of two children and the grandfather of seven grandchildren. He is now the full-time caregiver to his 83-year-old mother and is a good neighbor to all of his neighbors of every race, gender and sexual orientation, and is an ardent Democrat. He was Chuck's next-door neighbor for three-and-a-half years and remains a good friend. They talk on the phone almost every day.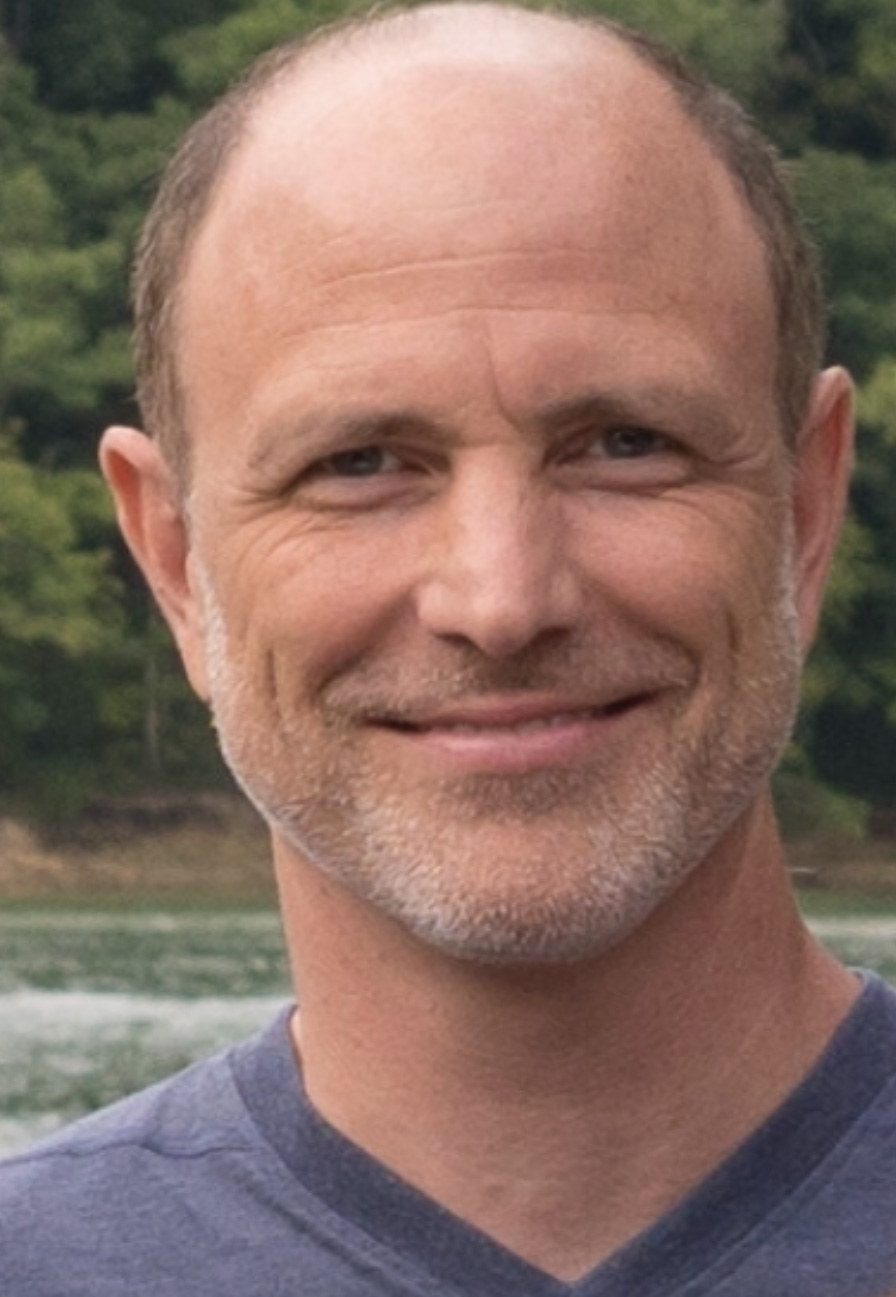 DREW MOORE (Director)
They Look Like Trees is Drew Moore's first feature documentary. In 2011, he shot and narrated his first short documentary: "A Neighborhood Reborn: Life in Lower Manhattan 10 Years After 9/11." https://www.youtube.com/watch?v=2XJZV-IIvy4. He has also worked as a cinematographer on several web series and short narrative films. Commercially, he has produced, shot and edited hundreds of short-form packages for the international fashion and entertainment television network Fashion One, including backstage interviews, runway, designer profiles, and red carpet coverage. For Fashion One, he also created, directed and produced the hour-long episodic series Inside Fashion Week.

Drew also has a career as an actor, which he began at age 12, and to which he returned seven years ago after taking 20 years off to have a career as a freelance writer and college professor, earning a Ph.D. at CUNY Graduate Center in Comparative Literature under the direct supervision of Call Me By Your Name novelist André Aciman. During his academic years, Drew taught classics and English literature at Hunter College, Brooklyn College and USMA, West Point. On the acting front, he had two projects premiere at TriBeCa Film Festival 2018: a starring role in Queerskins: a love story, a 1990 AIDS drama, generously funded by the Sundance Institute and TriBeCa Film Institute; and a supporting role in MGM's #WarGames, an interactive reboot of the 1983 film. In 2019-2020 Drew had supporting roles in the horror film The Shed, from the producer of Saw, and in the feature film Catching Up. In the fall of 2020, he looks forward to shooting the feature film Aramingo Avenue alongside fellow actors Hopper Penn, Dylan Penn, and Zoë Bleu Sidel.
JAMES NEWBERRY (Composer)
James Newberry is an award-winning film composer who has found work through numerous relationships with creative filmmakers and storytellers. His story-first filmmaking approach to scoring to picture has allowed him to work on features and Oscar-eligible short films that have reached top-tier film festivals around the world (Cannes, NYFF, TriBeCa, and more).